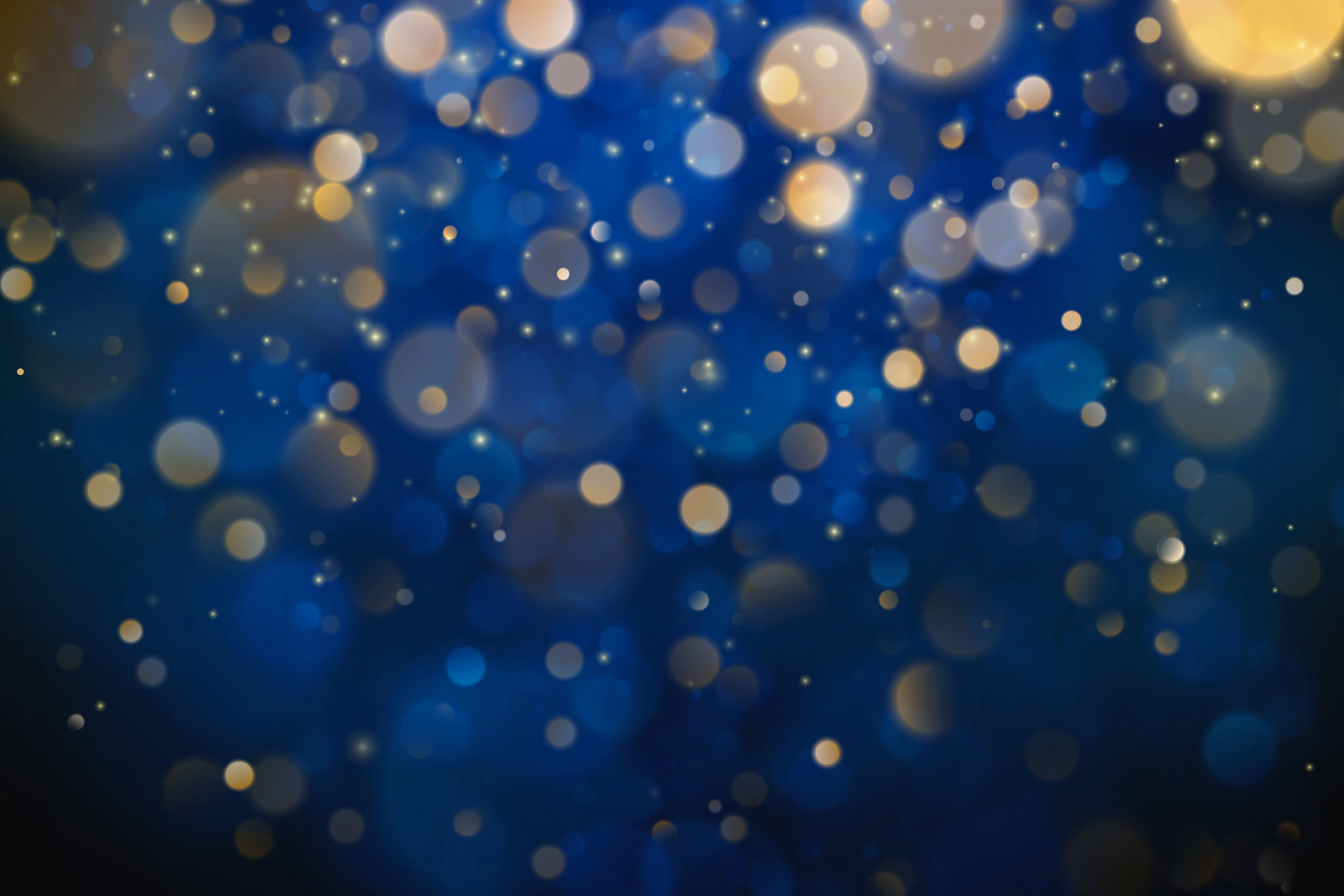 Westgate Sports & Entertainment Events
Your Next Adventure Awaits...
Front row seats or stadium suites? Level up your next game, stock-car race, big concert, or outdoor adventure. Unmatched vacation getaways are available to you exclusively through Westgate Sports & Entertainment, from exclusive game-day experiences at amazing destinations to unforgettable NASCAR® races and experiencing the wide-open spaces from the beach to national forests.
Whatever your dream experience might be, we'll help you LIVE IT!
This website uses cookies to improve your digital experience. By continuing your browsing, you agree to the use of cookies. To learn more, please view our privacy policy.
Accept
x